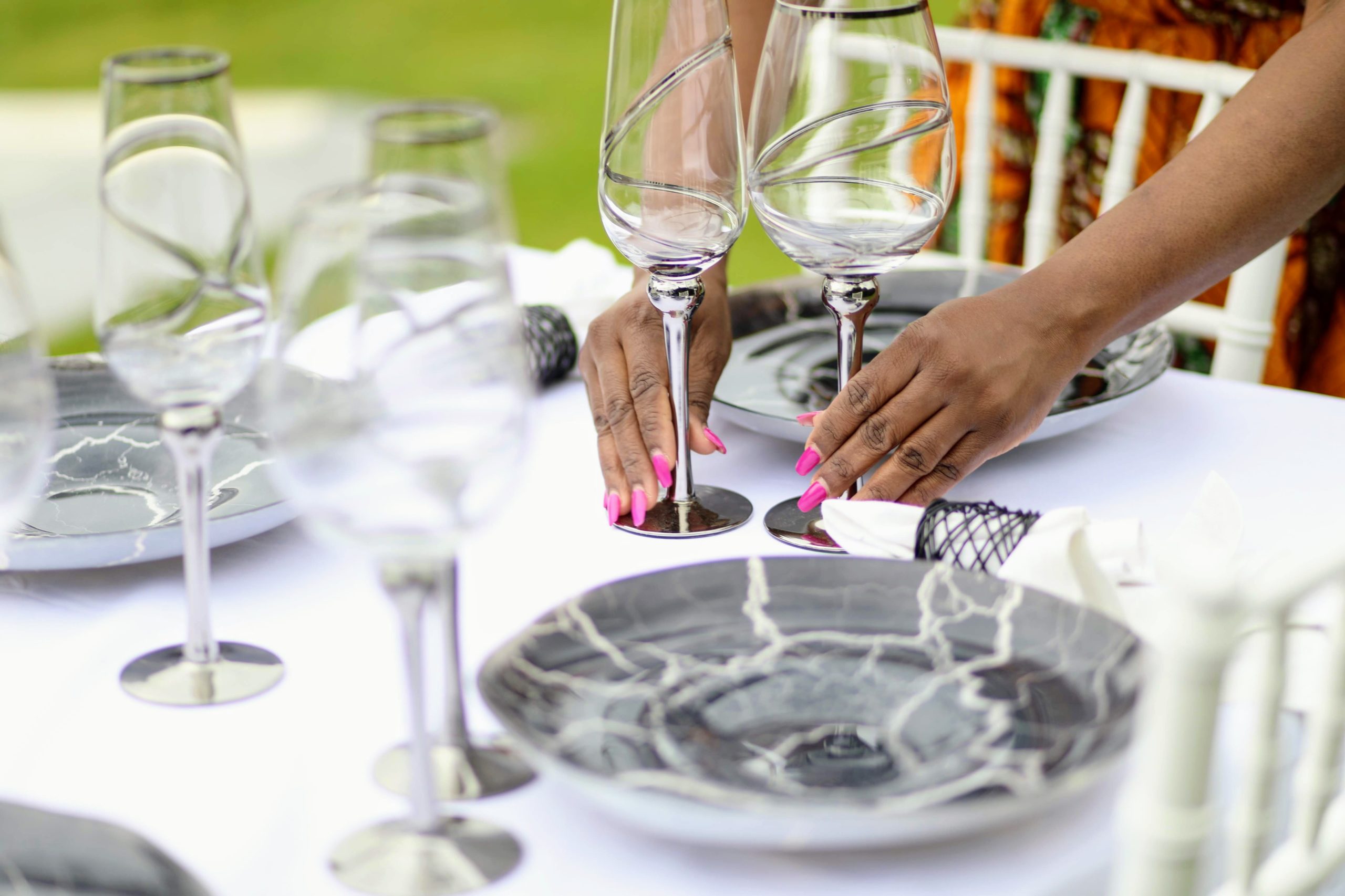 15 Aug

Alfresco Dinning

" I eat with my eyes, presentation is everything when it comes to plating food. Just as table setting is very important, it gives you an idea of what is to come…. ready to take you into a culinary journey. " – FunLola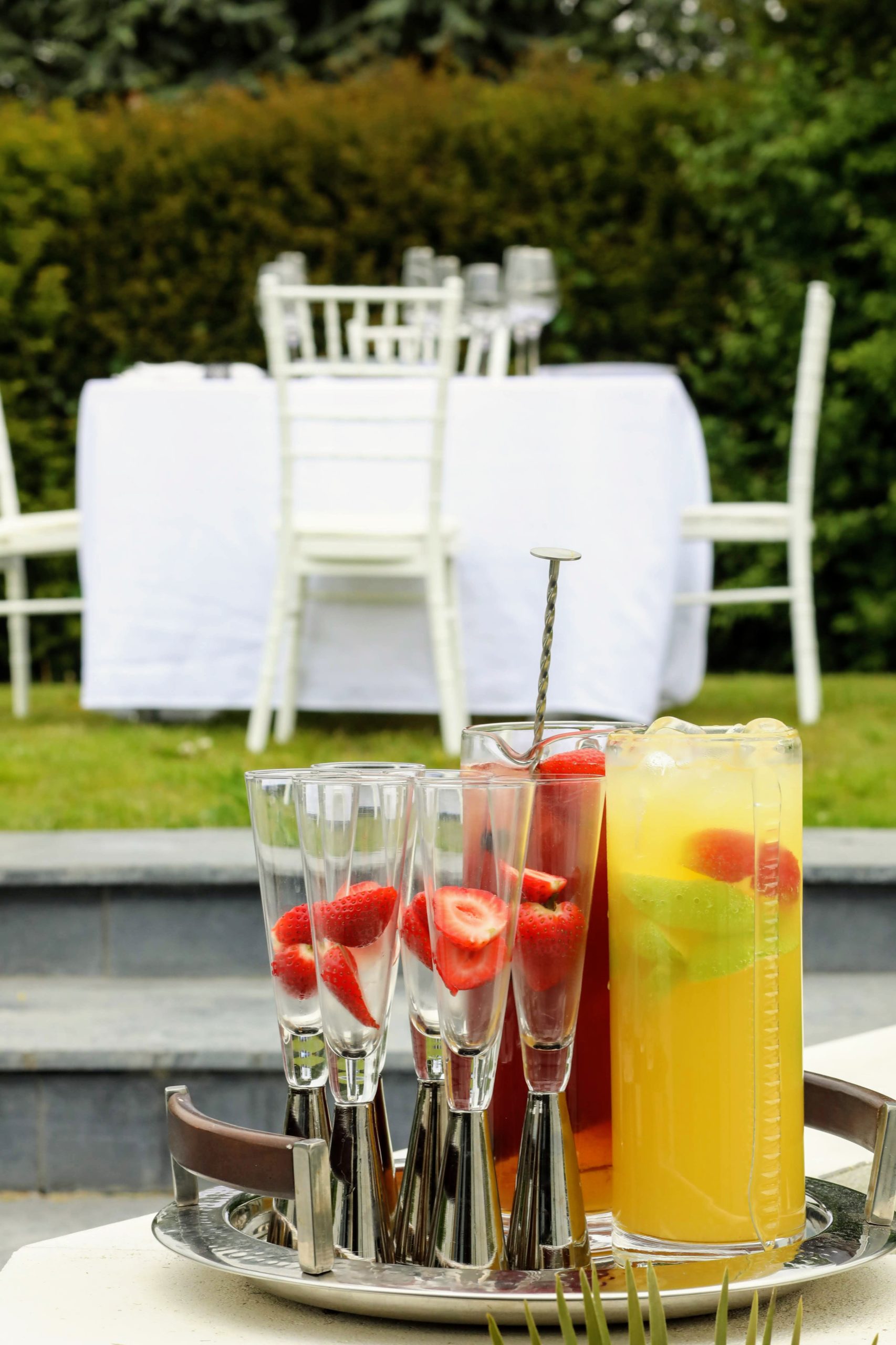 I hope everyone is keeping healthy and safe in their respective homes, 2020 has been a year of reckoning to say the least and as summer creeps up on all of us, we seem to never be prepared for it!
On a jollier note, it's that favourite season of the year, 'Summer Summer Summer Time!' where we can put our gardens/patios, garden furniture and blankets into good use. A change of scenery from being stuck indoors to having a little alfresco dining, be it for Breakfast/Brunch, BBQs or Dinner with the family, friends or acquaintances.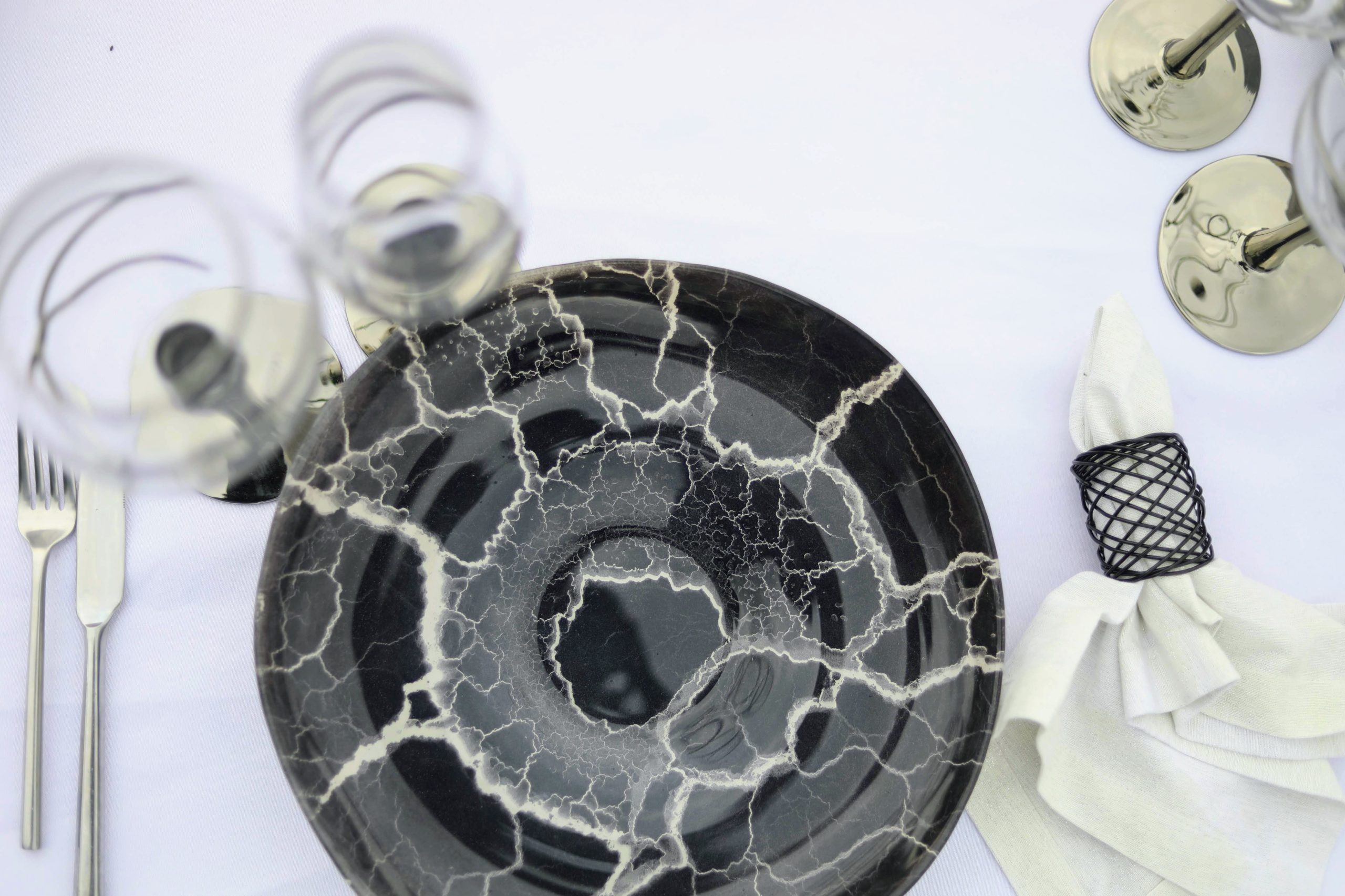 The general consensus is Alfresco dining in the garden automatically means a BBQ. Both go hand in hand but don't feel obligated to only eat outside
Typically when I set a table in the garden I try to replicate how I set it of indoors, but with more colour and void of plastic plates, cutleries, cups & platters. There's something classic and luxurious about setting a table outdoors using real crockery even when catering for kids.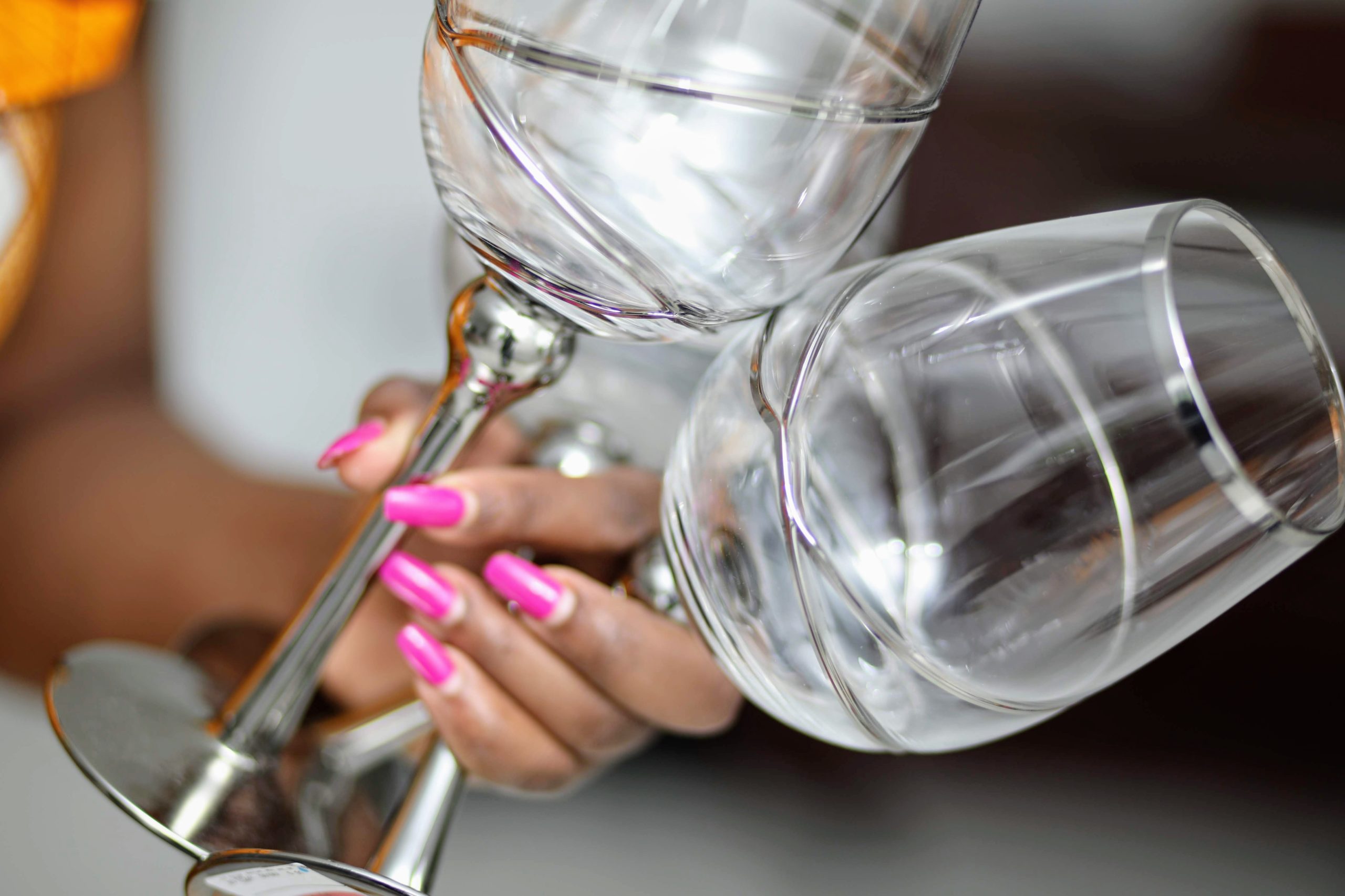 What's a good BBQ without serving a refreshing cocktail / mocktail to accompany a great meal outdoors. Check out my recipe for ' Warra'Melon High Cooler ' mocktai, for the non drinkers, which can also be infused with alcohol for those that like a little kick in their drink. Just make sure you label the drinks correctly .. hahaha!
Check out the video of a garden tablescape for BBQ lunch for 4 on my channel 'FUNJAYJAY | Tablescape for a garden BBQ '
---