24 Dec

Nine Favourite Things – December 2020

Welcome to the '9 Favourite Things' section, each month I'm going to list my top 9 favourite products of the month, that I have tried, reviewed & liked.
---
1. Ami Whipped Shea Butter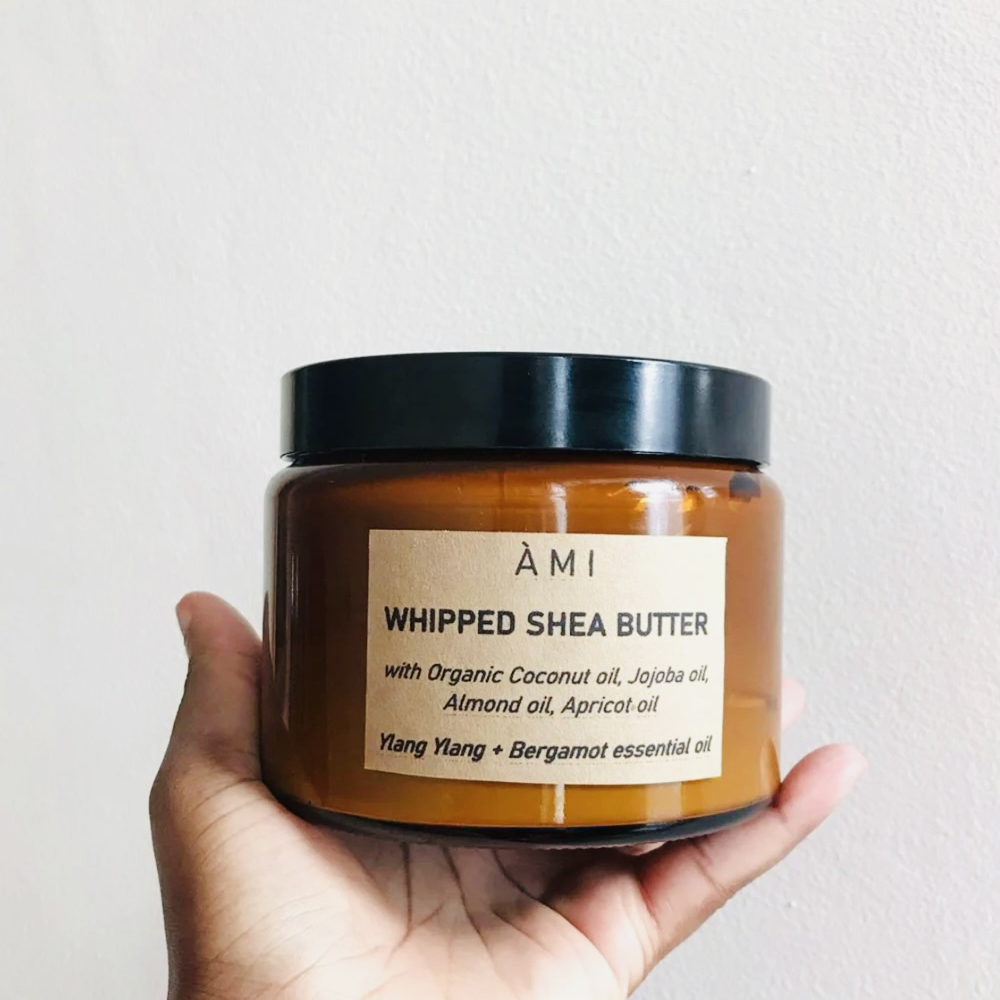 The Ami brand is a small business, black owned by a lady called Dami, who's backstory caught my attention and decided to purchase a few products from her natural range. The Bergamot whipped shea body butter is a dream on the skin and has become a firm favourite for me. When you apply the body butter, you can see as it literally melts into the skin, glides, absorbs and hydrates without much effort rubbing it into the skin. The infusion of shea with natural oils and ingredients with antibacterial properties that has the ability to hydrate the skin so well and elevate the process of clearing up blemishes.
Check out the website for the range. Whipped Shea Butter with Ylang Ylang & Bergamot Essential Oil from £14.99
---
2. Balloon sleeve knitted long Cardigan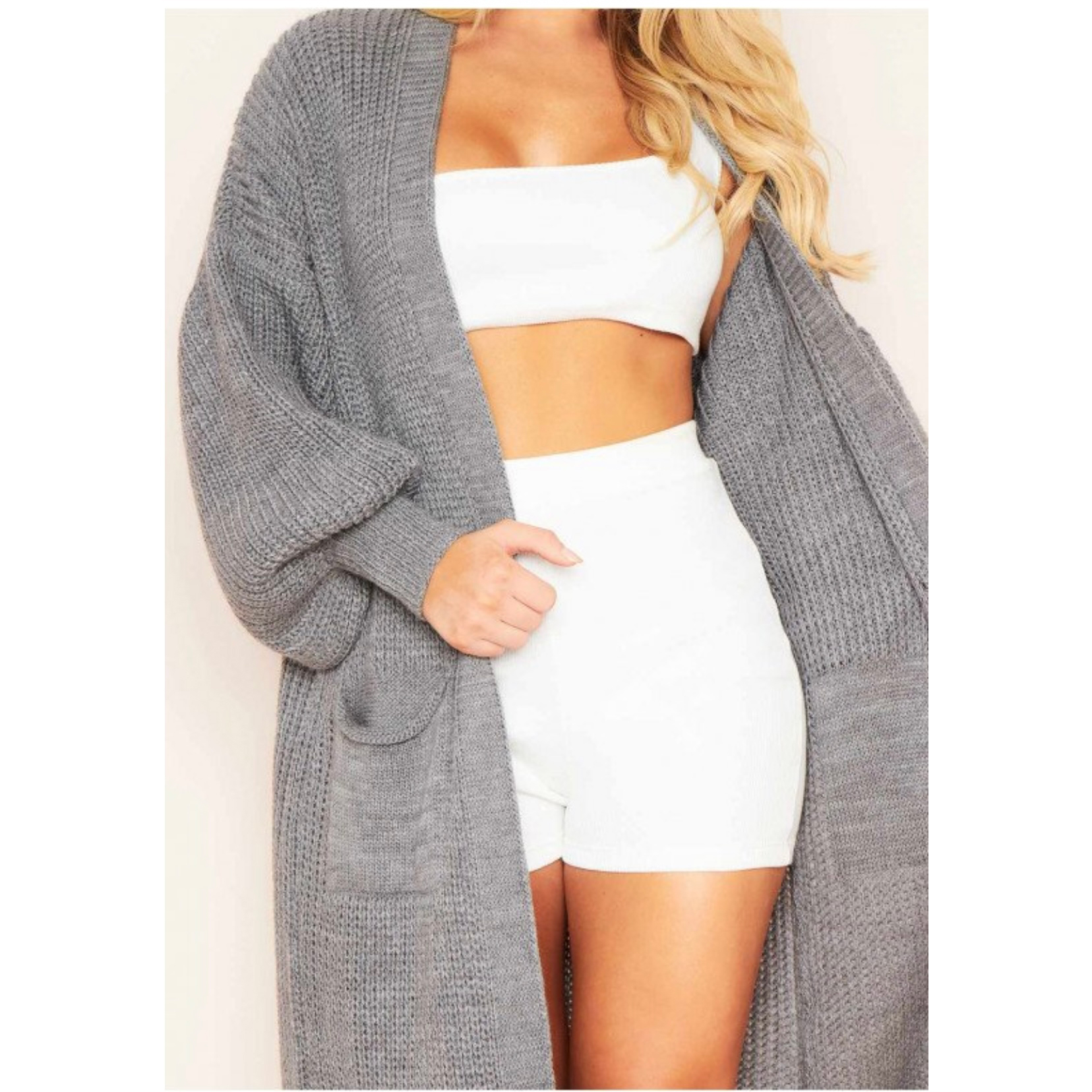 I came across the Missy Empire online store during the first lockdown, through a random search online for good quality loungewear and long warm cardigan that wouldn't break the bank price wise. This knitted cardigan caught my attention not only for it's length but loved the stylish balloon sleeved and the side pockets that came with it. It's warm, cosy, perfect to throw on a camisole and leggings when lounging around the house and can be dressed up with jeans and heels when going out. I love the grey colour option which I bought, but there's a choice of different colours to choose from on the site, check them out.
Nathalie Charcoal Balloon Sleeve Knitted Cardigan £25
(on sale RRP £36)
---
3. Edamame Beans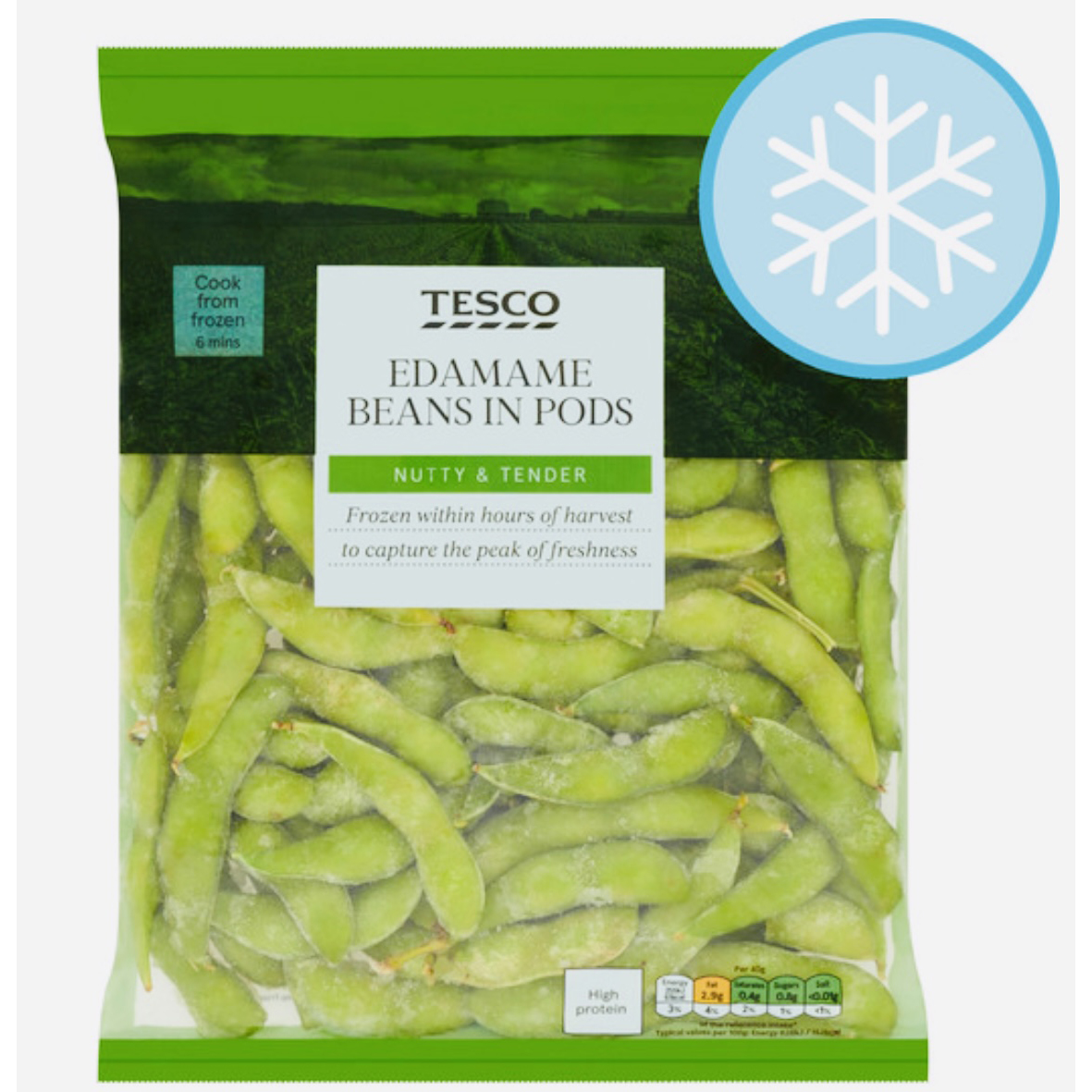 The love for Edamame beans started from Yo Sushi, about 7 years ago, edamame beans still fresh in their pods, not the ones that are already shelled / de-podded. A daily purchase of a couple of their sparsely packed edamame (small) pots at an eye watering price. Then I discovered
Costco
selling 1kg bag for £4.40, enough to fit 9 – 10 Yo Sushi pots at the fraction of the price! Unfortunately, Costco discontinued stocking the Edamame beans.
So came across frozen Edamame beans (pods) at
Tesco
for just £2 for 500g bag, happiness restored and it has been my go to for the last 3 years! Thank you… NEXT!  =
Tesco Edamame Beans  500g for £2
---
4. Lateef Okunnu Photography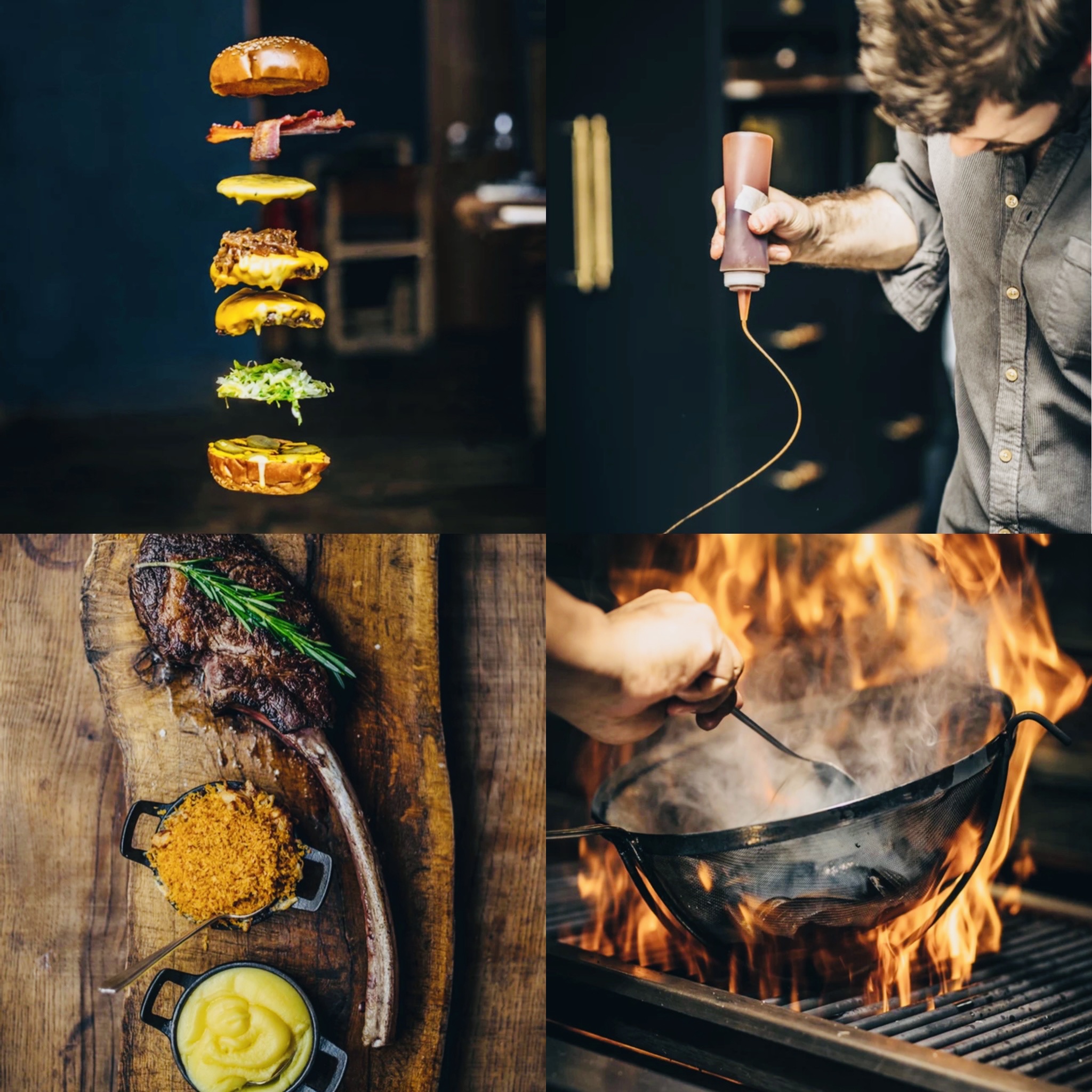 Totally obsessed with Lateef Okunnowo photography style. He's definitely on my radar for future Food, Interior styling & Travel Photography related collaboration. The first picture that caught my eye was him balancing a foot on a step ladder with his other leg on the back to a couch, just to take the 'perfect' food photograph. This pictures resonates with the 'behind the scenes' feature of many food bloggers doing whatever it takes for the perfect picture, sometimes sustaining injury. You can check him out on www.lateefokunnustudio.com
---
5. Replica By The Fireplace perfume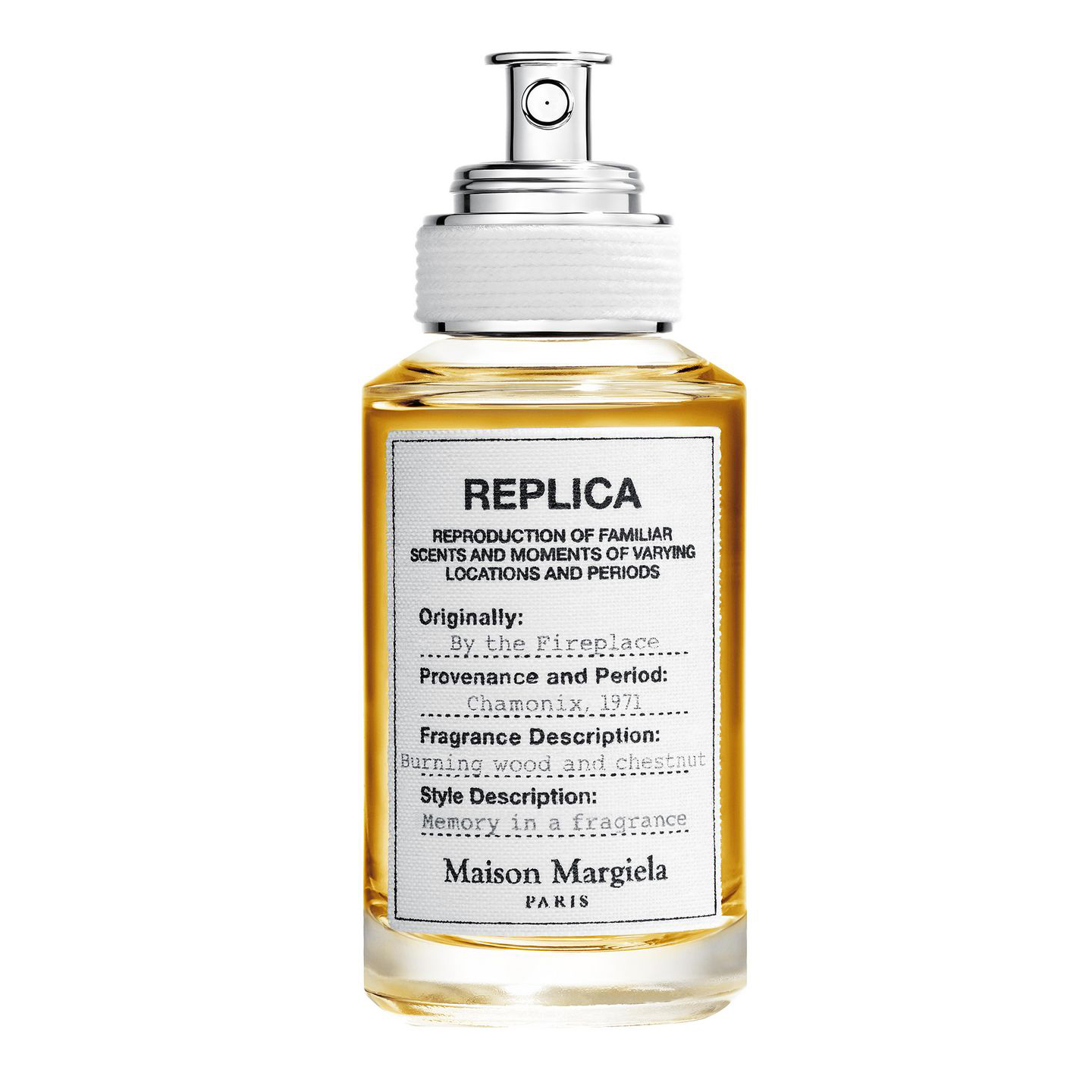 This highly recommended perfume has been on my Wishlist for quite a while. My utter joy when a lovely friend gifted it to me for my birthday this month. It didn't disappoint, it was worth the wait!
The bottle is an understated beauty, very distinctive and the scent is warm spicy with subtle undertones of wood and chestnut that lasts almost all day on your clothes/skin. This is a great quality perfume that is unisex, which is a bonus, as you can get a large bottle and share with your partner or just keep it to yourself. Check it out,
Maison Margiela Replica By The Fireplace from £48
---
6. Christina Galbato's 'Her Life By Design' pod cast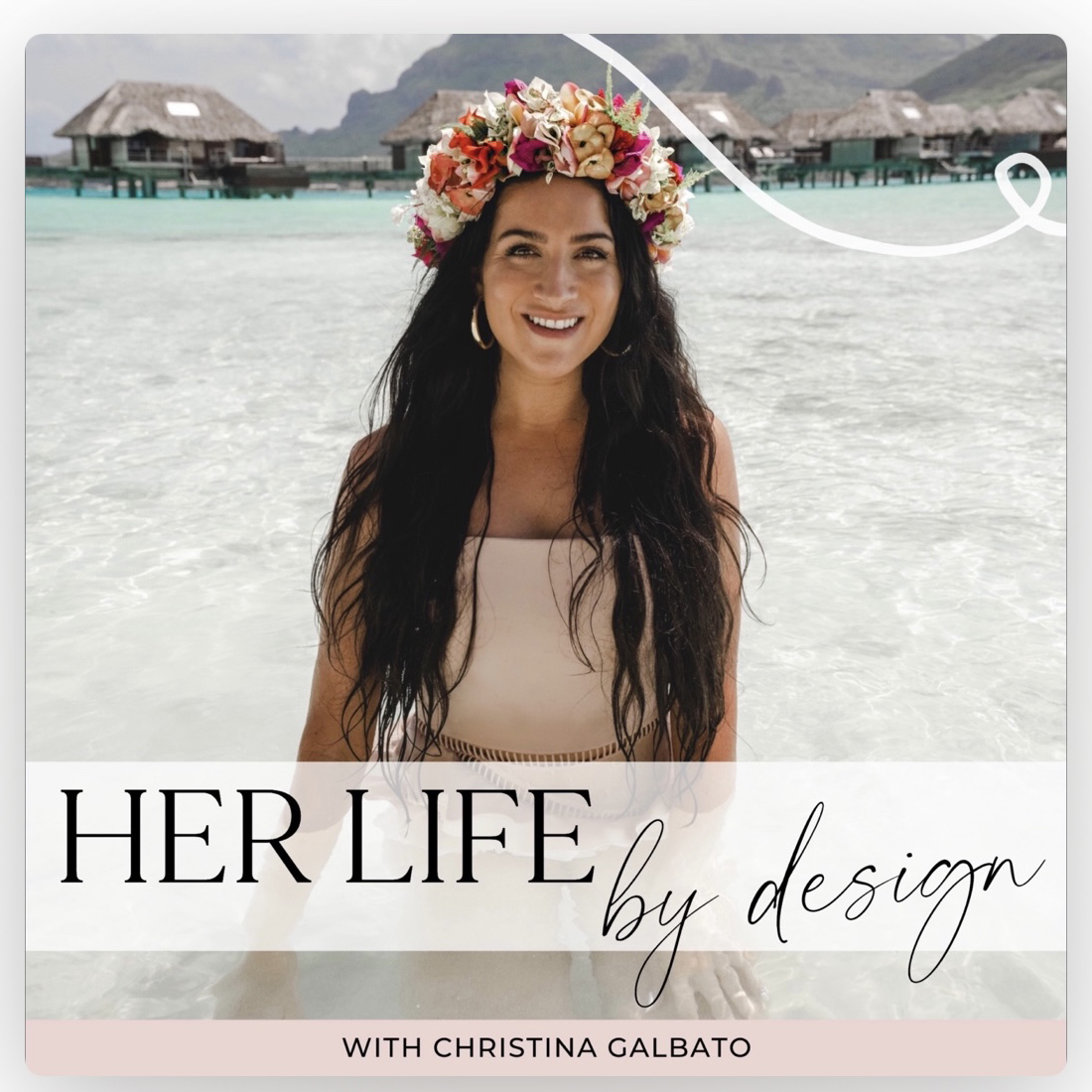 I landed on
Christina Galbato's
podcast totally unplanned. You know how you click on a feed, story, reel or IGTV or a picture on Instagram, then you get caught up about another story or person and click on another link and it leads you to another story and so on and you end up in a 'rabbit hole' of stories that has nothing to do with what you already clicked on initially! Phew!! Sometimes, this 'rabbit hole' takes you to places that opens you to another world of information that you didn't realise you needed until you hear and see it! This was how I came across her podcast, 'Her Life By Design. I love the fact that she pairs up with different industry leads with various backstories and tap into people that needed that message to begin their 'journey', I found myself highly intrigued by her and made my way to her instagram page, then landed on her blog, which blew me away even further. I want to limit giving off any spoilers, so check her out on iTunes podcast every Wednesday. I'm currently binge listening to her episodes from last year (season 1) and there is just so much to learn and many helpful nuggets. Check out
'Her Life By Design' and her Instagram @christinagalbato
---
7. Lip scrub
Dry lips are not a pretty sight…. on anyone.
Tried various lip scrubs from atrociously expensive 'designer' brands to DIY lip scrubs and I keep coming back to the Lush Bubblegum lip scrub which is a permanent staple in my bathroom. It's gentle on the lips whilst it exfoliates effectively, smells and tastes great (if it accidentally gets in the mouth) and most importantly does the job of getting rid of dry skin on the lips and promotes supple moist lips. Lush Bubblegum lip scrub 25g £6.50
---
8. Aldi's Lime, Basil & Mandarin Reed Diffuser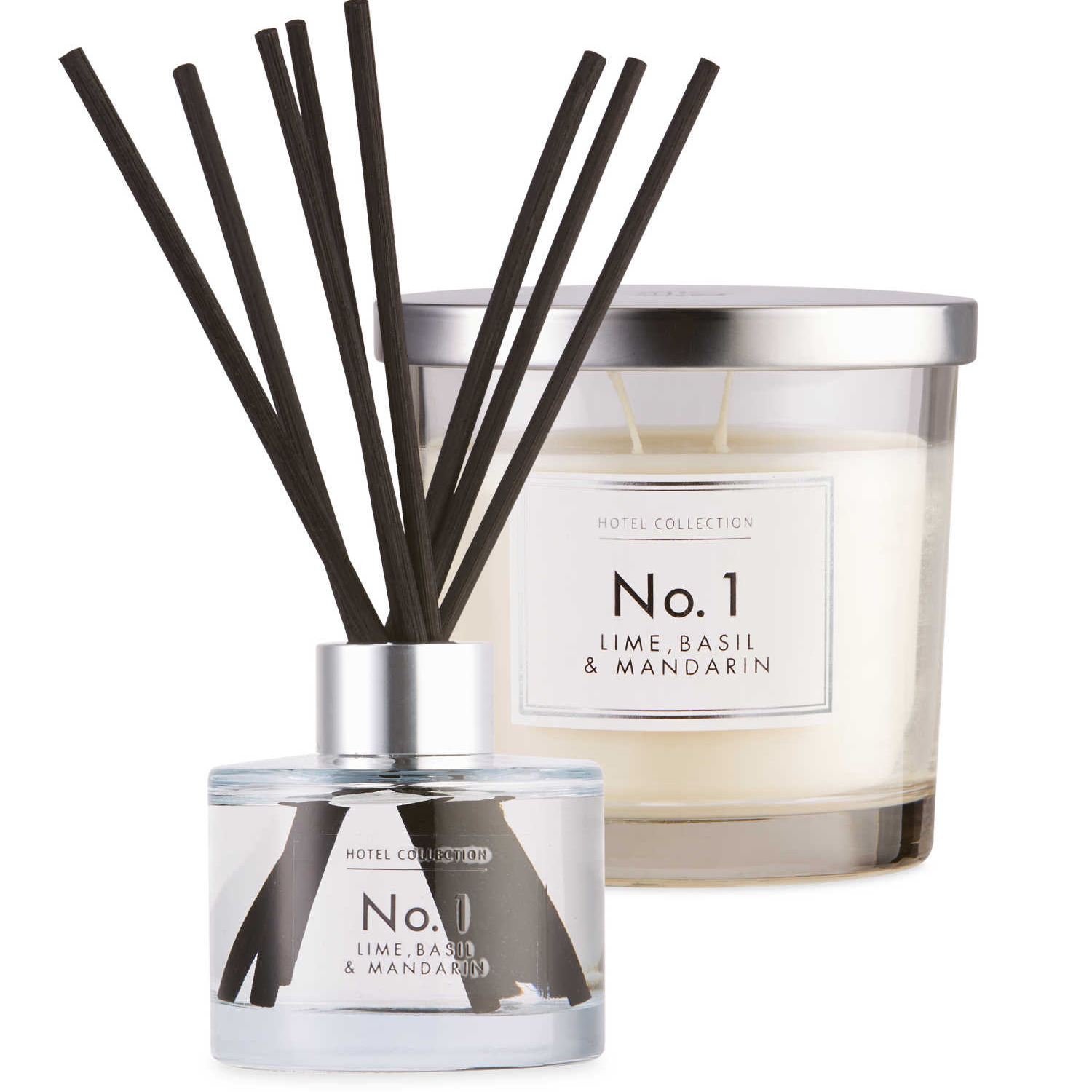 It's day 12 … and as I type this sentence, I'm trying to figure out how a £3.49 Reed Diffuser still smells so good, strong and has lasted this long. I'm all about the motto 'You get what you pay for', but it's always a welcome surprise when you get a little more than you paid! The sweet smell of citrus with a hint of basil balances each other very well. There's an option to buy the diffuser on it's own or as a gift set (candle included) or as a 3 pack diffuser set, in which all 3 options are reasonably priced.
The Lime, Basil & Mandarin Diffuser price from £3.49
---
9. SKINCARE: The Ultimate No-Nonsense Guide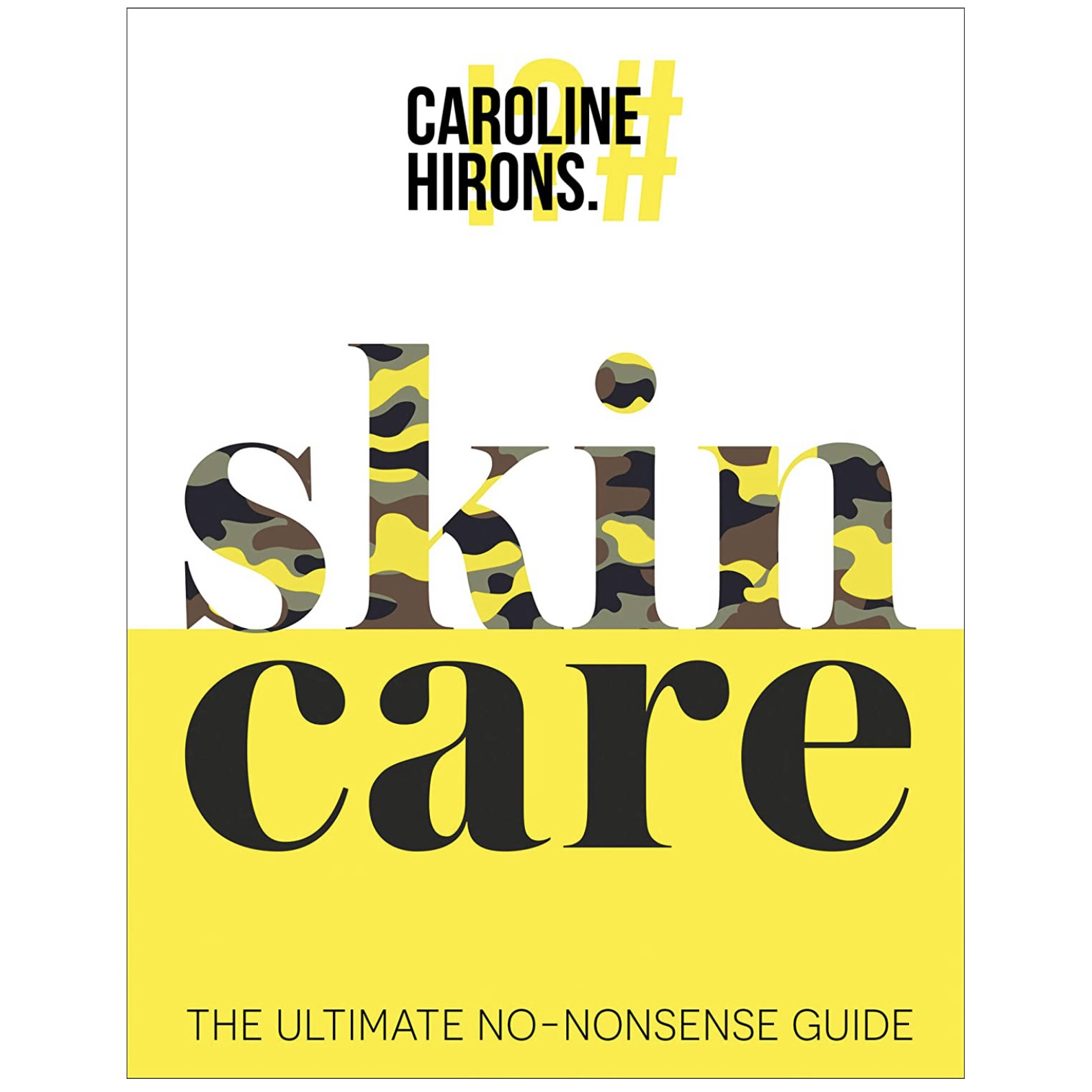 2020 ….the year when we all had time and patience to pay attention to our morning and night skincare routine due to mandatory lockdowns all over the world. Caroline Hirons is known to be a straight talker, a no nonsense 'please don't BS me' attitude that is totally apt in the creation of this skincare book. Her explanations of each stage, process and methods are clear and concise, very fool proof and easy to remember. So many products suggestions and at the same time you don't have the feeling of anything being forced on you. I love this book, it's truly a skincare bible and I find myself going back to it time and time again to get more information. This is a perfect little present and it's now available for half price. Check it out, you won't be disappointed.
Skincare: The ultimate no-nonsense guide and Sunday Times No. 1 best-seller £10
---