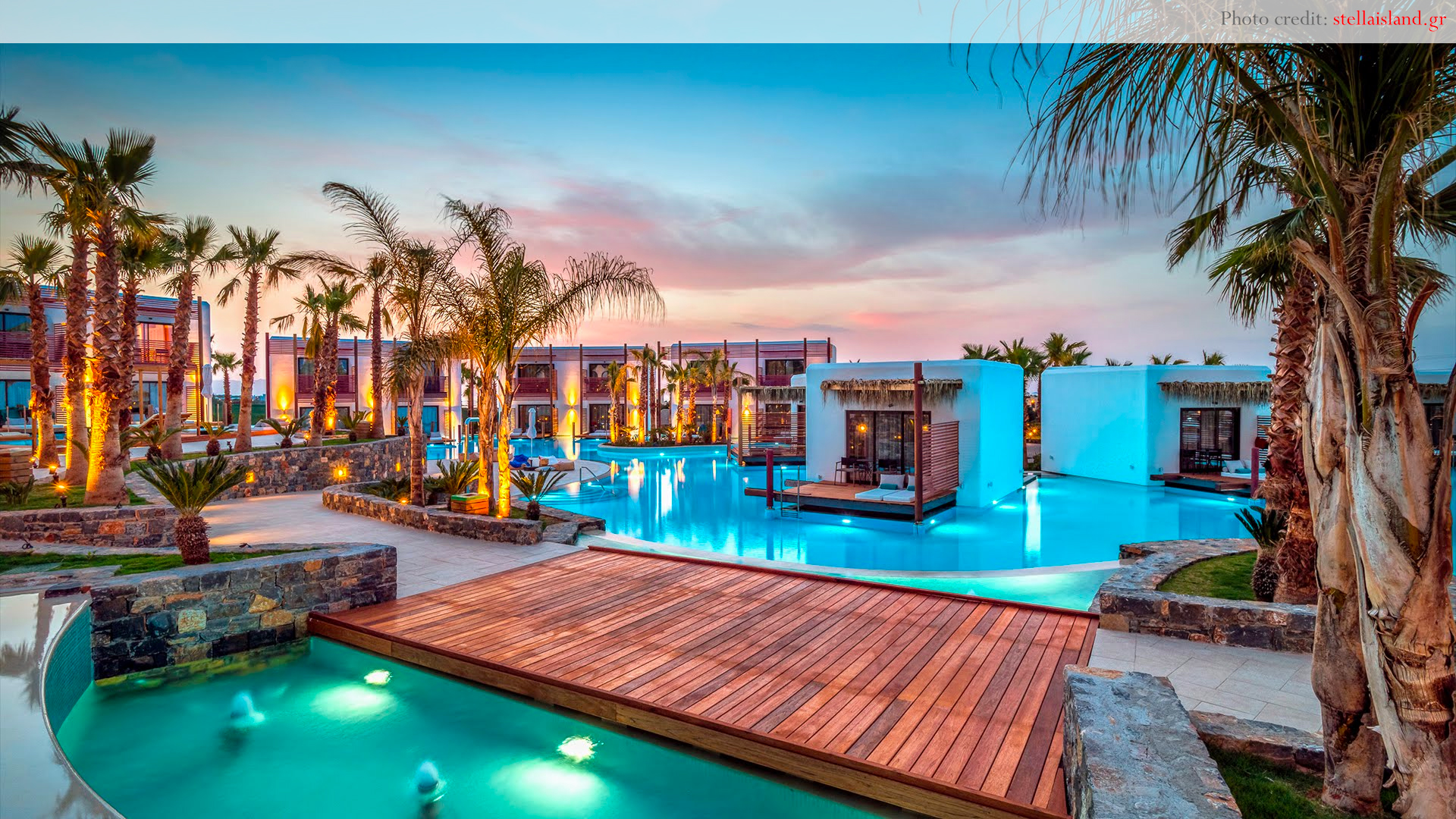 10 Oct

Stella Island Luxury Resort, Greece

Phewwwwww…! 2020….what a challenging year! Amongst other things, I really miss the excitement involved and the countdowns to going on trips. COVID-19 travel restrictions are being lifted gradually, for it to be ok to travel again….safely. As much as I love and miss travelling to different countries and experiencing the vast culture, I'm still not ready to jump on a plane as restrictions are being lifted. Safety over everything, and I want to ensure the 'air' is clear and I'm comfortable with the next chosen flight and destination in order to fully enjoy future travel experiences.

In the meantime, I'm going to take you back to this time last year, when a few friends and I stayed in a little piece of heaven know as Stella Island Luxury Resort & Spa, Crete, Greece.
We chose October to fly out from London, for a 5 day (4 nights) birthday treat stay at the resort and from the moment we arrived at the resort, the fabulous Cretan hospitality began! We booked a couple of premium swim up rooms on Half board basis, 1 room to fit 3 ladies and a second room to fit 2 ladies, there was ample space to manoeuvre within the rooms in which the swim ups stretches around the the entire resort in a lagoon style. Our initial booking was on Half board basis but taking a peek around whilst we waited to be checked in, we all decided 'All inclusive' was the way to go in order to maximise the experience. The food and drinks (all-inclusive) menu had an amazing variety with something for everyone, even the fussiest palate.
From check in by Georgia, to being taken on a buggy to our beautiful swim up rooms, which were perfectly styled, spacious and comfortable, to the Kimata restaurant managers, Adonis & Niko and one of the lovely restaurant hostesses, Despina and the rest of the staff who took care of us during all our meal times. ALL the staff from the other restaurants Umbra, Oasis, Umami, the bars, cabana, reception, buggy drivers, security, Anassa Spa (which was heavenly) etc made us feel welcome with a 5 star service!
Stella Island Luxury Resort & Spa
is absolutely stunning and it is the perfect choice if you're looking for a relaxing, QUIET trip with your close friends or partner, to just take it easy, rejuvenate, chill around your swim up pool, have amazing spa sessions, soak up the sun and eat to your hearts content.
The resort has evening entertainment almost daily and once that finished around 10pm, we were driven in the resort buggy to a lovely bar/night club in Stella Village Hotel & Bungalows which was 5 minutes away from the resort. The DJ was fantastic…. we danced the night away and we were picked up by the Resort buggy afterwards, which helped a great deal.
Stella Island Luxury Resort & Spa
is truly 'Heaven on Earth' and every aspect of the resort has been carefully thought through in its architectural stance. The food, the ambience, the customer service all consistent & top notch! Another thing that makes the resort stand out is the staff fashionable uniforms! Staff in various sections of the resort wore specific uniforms which are beautifully sewn, smart, comfortable looking, stylish and aesthetically pleasing to the eye with calming Grey, White, and Cream hues.
Our experience was heightened because our lovely friend KT, organised the trip and took it to another level by creating a daily itinerary (and fun dress code) for us to follow. A Saxophonist played at the birthday breakfast, a violinist at the birthday dinner and going outside the resort for a surprise sailing experience was definitely the highlight of the trip!
Stella Island Luxury Resort & Spa caters to ADULTS only and is perfect for couples, small groups or a family of 4-6. They have a sister resort just around the corner, called Stella Palace Resort & Spa which caters for families with young children (under 18 years) and even has its own WATER PARK!
I stayed at Stella Palace Resort & Spa for a 2 night 'Me, Myself & I' stopover whilst I waited for my friends to arrive from London, so we could all check into Stella Island together for our girls trip. Stella Palace, is a beautiful spacious resort that caters heavily for families and large groups, with option of Half board or All inclusive (this is always the best choice in my opinion) with ample drinks & food, self serving dessert carts of ice cream, waffles, crepe & donut stations dotted around the resort for when you feel peckish in between meals.
Stella Island Luxury Resort & Spa holds unforgettable memories of our stay at a beautiful wondrous resort will be forever ingrained in me!
We can't wait to go back again as soon as it's safely possible!
Tell me, what would be your ultimate trip of a lifetime?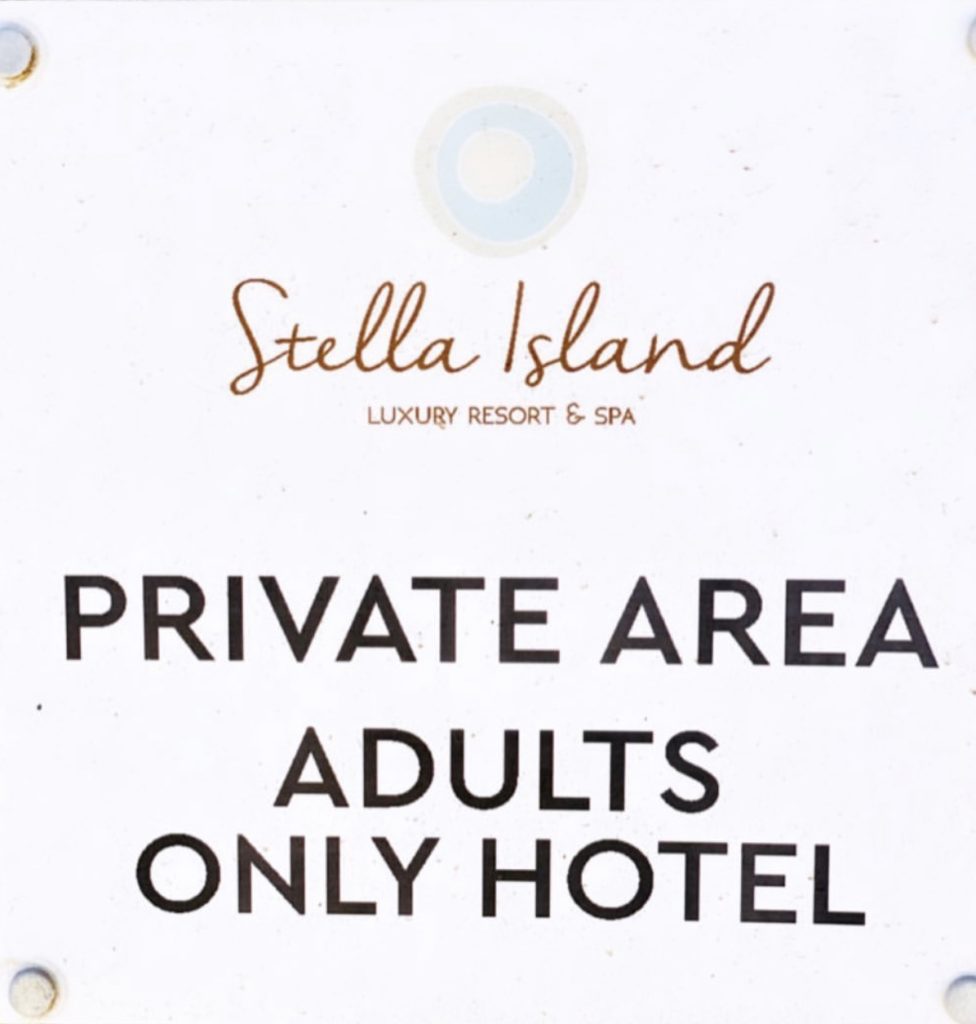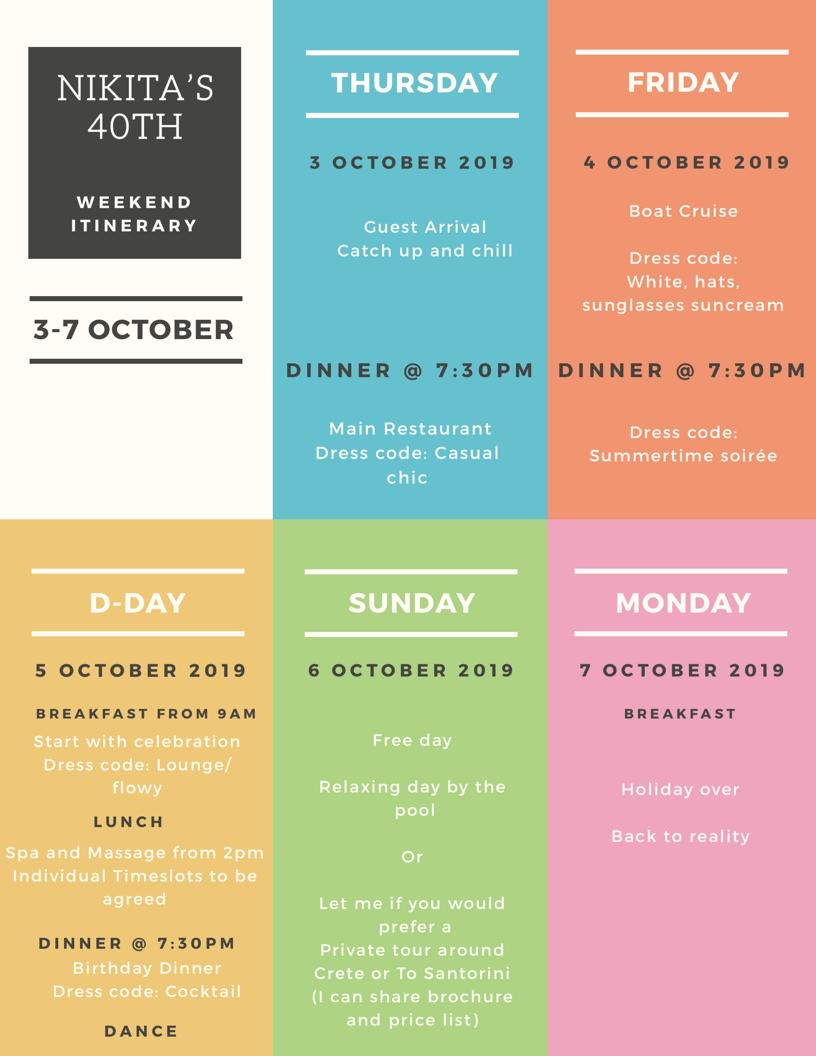 *A major blogging lesson I learnt on this trip is, as much as I love to vlog (hours on end of videos) I need to start matching this up with taking more pictures as well! I can't let you miss out on the mind blowing experience, so check out a snippet of our experience via ONLY BELLS channel.
xoxo
FunLola
---