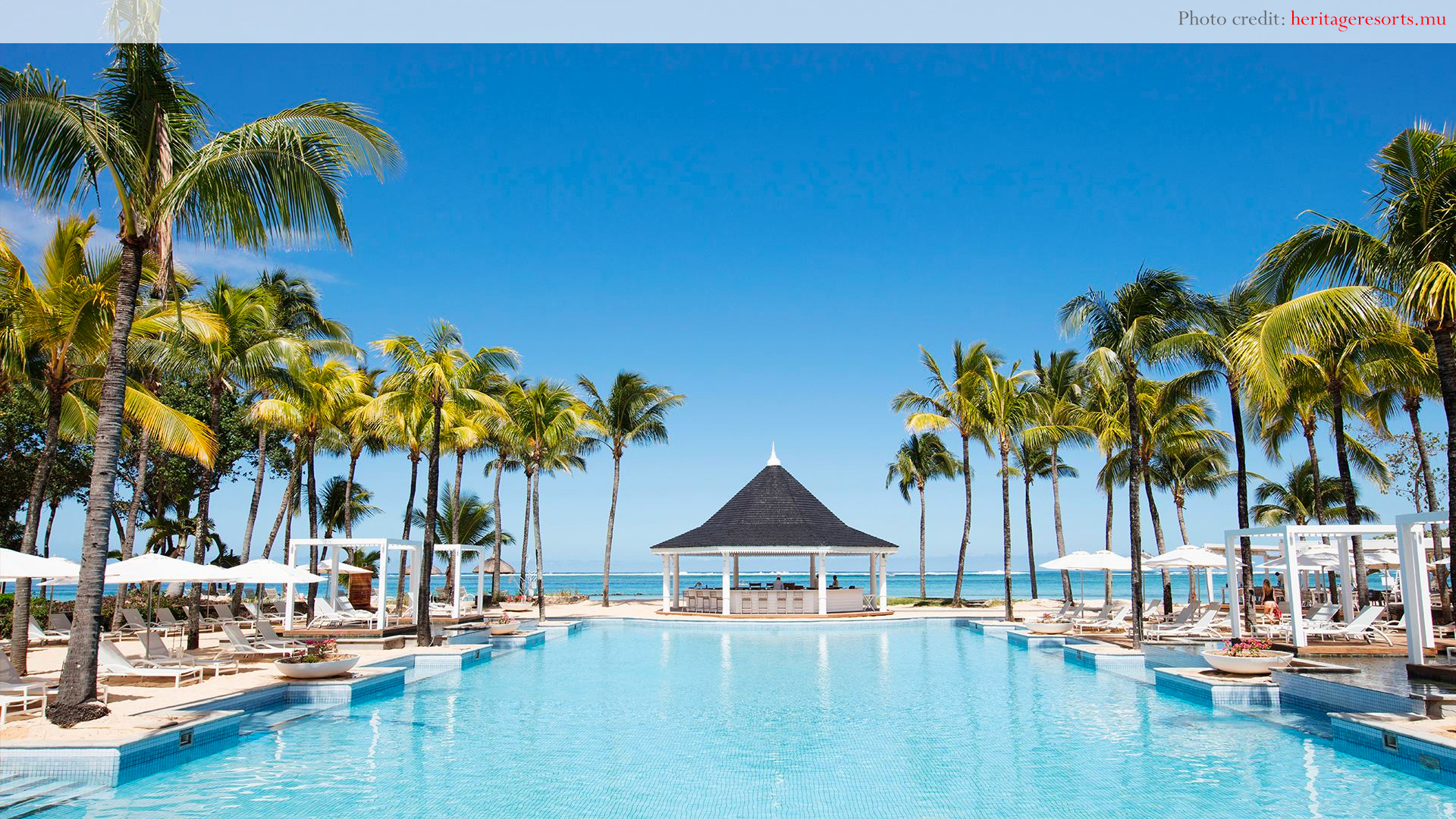 01 Aug

Heritage Awali Resort, Mauritius

Here lies a little throwback to an amazing time had by family & friends at Le Boo's 40th birthday organized and held by the amazing event planners of Heritage Awali Resort, Mauritius a couple of years ago. This resort is definitely in my top 5 resorts I would love to go back to stay, as flight restrictions are gradually being lifted due to Covid-19.

At the time, our flights, airport transfer and accommodation were organised by travel agent Kuoni, but you can look for the best deals online either as a package or booking flights and accommodation separately.

We were a party of 22, attending a week long Birthday celebration at the Heritage Awali Resort, Mauritius
From the welcome we got at the gates of the resort to getting checked into our rooms (with the lovely Caroline & Chris) the attention and genuine kindness of every single staff member of staff on a massive resort such as Heritage Awali was just mind blowing! I've never met a group of hardworking people that are genuinely passionate about their job and customer service they give without expecting anything back.
The service, the food, drinks, ambience and a plethora of complimentary Land and sea activities we were given was just amazing! Our party consisting of 9 ladies, 11 men & 2 kids, there was something for everyone to do day and night.
The kids club 'Timono' was packed with fun daily activities for the kids, they were always kept busy in a safe space, well looked after and they were always looked forward to going to the club on a daily basis
Now, bearing in mind that our initial reason for us being at the Resort was to celebrate Le Boo's birthday. I had been planning this getaway with the lovely Natacha & Rosemary, the Heritage Awali bonafide Event planners, who had made themselves available to me constantly over the past 9 months via email and phone calls. This was my 1st destination planned event and I came to find out that it was not an easy thing to do when you're thousands of miles away from the location. Natacha & Rosemary took all the requirements for the 4 separate parties planned in their stride and delivered a mighty impressive day of fun events we'll remember forever!
Day 1, Event 1 – For the pre Birthday party, they helped organise a private boat trip, got picked up from the resort in a comfortable van and taken to a private Catamaran trip for us with luxury BBQ on board, drinks & music (the sea was awakened with the love of Afro Beats floating in the air). The boat was decorated with balloons and streamers and even had a pre Birthday cake!
Day 1, Event 2 – It was an amazing day, coming back to the resort, having a rest and shower and going for a lovely dinner at Zafferina, which the manager was gracious enough to privatise it for us as we were a large group.
Day 2, Event 1 – The next morning, the restaurant (Savanna) organised a table for all our guests, outside the restaurant, overlooking the beach and we all had a wonderful breakfast with the birthday boy!
Day 2, Event 2 – Later that evening, everyone was blown away with the beauty of our birthday dinner party set up in a private area by the beach. Everything we requested including a saxophonist playing favourite songs was mind blowing. The staff were amazing and the food was fantastic. The 3 tier birthday cake made by Chef Artie was mind blowing, an exact replica of the picture I sent him a few months back. Lots of drinks, dancing, finished with a cart of freshly made Pancakes, Waffles, Ice cream, topping at midnight…. it was a night to remember.
Day 3, Final Event – The next day, our final night we had a 'Boma' party …. a BBQ with African dancers around a bonfire. We all commemorated the occasion by wearing 'Ankara' print, the guys in Ankara shorts & gals in Ankara jumpsuit. Though it rained earlier in the day, which put a damper on the original location of the Boma party, that didn't deter the staff members, they were very quick to think of a solution and held our party in a different more secure (and dry) area. The party was planned better than ever, which made a difference and we still had the best night! Food, Drinks & dancing galore!
We couldn't believe how quick the week had gone by already….. it was time to go home! In between the week, we filled our days with spa treatments, zoo visits, golf sessions (they have a beautiful golf course), glass bottom canoe trips and many more land & sea activities, all on the resort.
A big thanks you to all the Room service staff, Beach service staff, Restaurant staff, Spa staff and everyone who made our stay a memorable one.
Special thanks to Natacha, Rosemary, Chris, Caroline, Sunny, Jessica and the girls at Timono, the Restaurant Managers, Chef, you all make Heritage Awali what it is, with all your hard work and passion.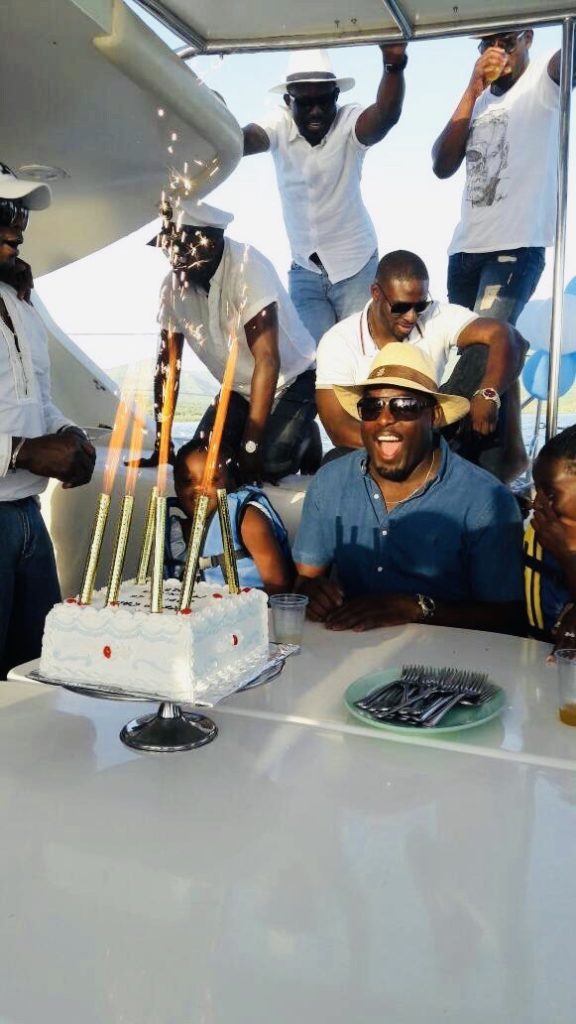 We can't wait to revisit the resort again soon, especially now they've added more villa type accommodation and an array of new activities to delve into! Bring on 2021!
xoxo
FunLola
---